Duration: 60'Pijat Bali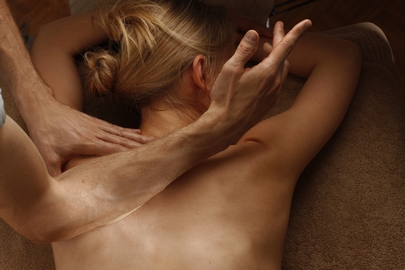 The Traditional Balinese Massage
This massage is performed on a massage table.
Area: full body.
Rythme: slow to medium.
Pressure: moderate to deep.
Oils: vegetable oil and essential oils.

All massage oils are elaborated from organic
farming products.


As part of a Deluxe Treatment, this massage is available
in a 90-minute or 2-hour session.
It can also be combined to another massage technique
in a 90-minute or 2-hour session.
One session: 60 Euros
5-session package, valid for 6 months:
275 Euros (55 Euros per session)
The benefits of Pijat Bali massage
The slow and deep movements act directly on muscles tension release and full body relaxation.
The benefits of Pijat Bali massage include:
Efficient help to cellulite reduction
Digestion improvement
blood and lymphatic circulation activation
Stress relief
Muscles relaxation
Sleep disorders reduction
The skin is nourished and recovers elasticity and softness
Technique
This protocol consists in deep and sculpting smoothing massage, gentle stretching and light percussions.
Its slow pace is conducive to deep body and mind relaxation.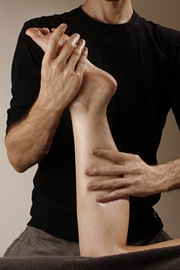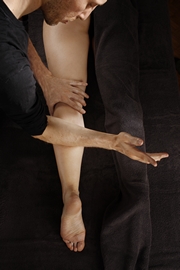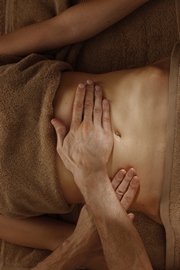 Origine
At the crossroads of Indian, Chinese and Indonesian cultures, the island of Bali witnessed the birth of rich and intense massage protocols.
Blend of the guidelines of Ayurveda, Chinese energetic medicine and the delicacy of Indonesian body care rituals, Balinese traditional massage strives for the reconciliation of body and mind.