Your massage studio in Bordeaux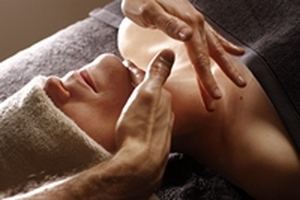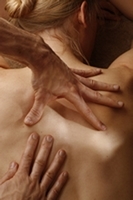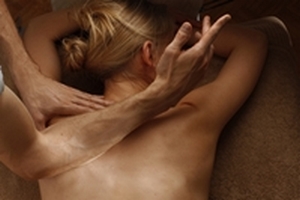 Deeply rooted in the tradition of many Asian countries, traditional massage is recognized for its many virtues,
as a major actor for the health and beauty of all.

It stands as an efficient help to reduce physical fatigue and improve stress resistance.

Take some time to listen to your body, take a break.
My expertise is at your service.

I only offer totally natural massage techniques.
All massage oils are elaborated from organic farming products, without conservative, nor chemical additive.

55 Rue Anatole France
33400 Talence
Tel : +33 662 670 844
e-mail : fabrice.escher@gmail.com
Follow Fabrice Escher on your favorite
social network to be updated with exclusive
promotional offers!


In order to be able to devote myself entirely to each session, I'm working by appointment only.

To easily fit in your schedule, I am also available in the evening until 8 pm (last appointment).
Gift Certificates - Subscription Cards - House Calls